I've been using Google Cloud Run (GCR) for quite a while now and Cloudflare even longer. Every now and then I have experienced SSL errors (like the one below) which end up taking the site down.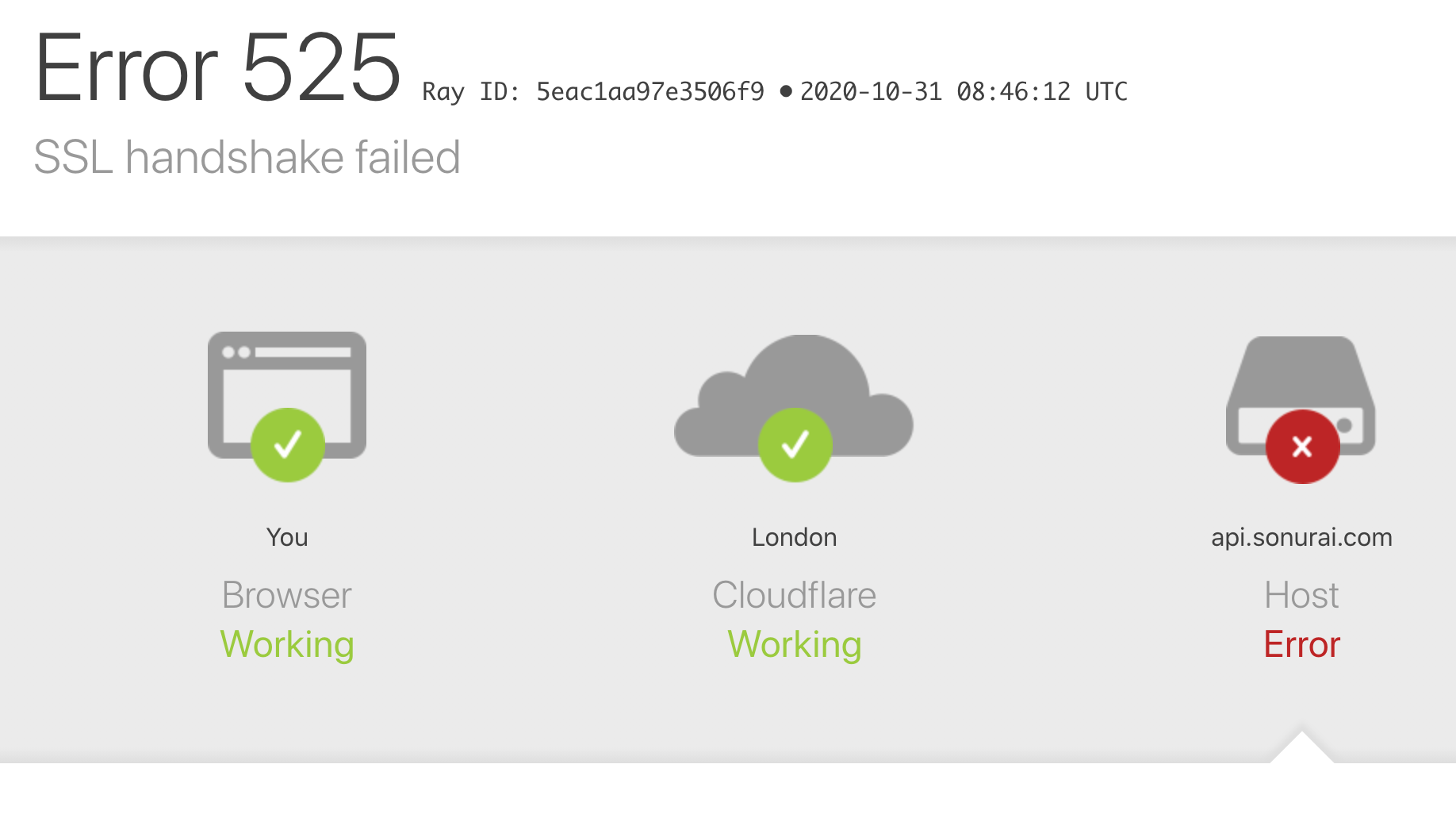 For this particular use case, I use Cloudflare's CDN capabilities to cache API requests on edge servers close to users of sonurai.com. Thereby, speeding up requests for the users and saving me money as less requests hit GCR.
GCR tries to renew the certificate but fails as Cloudflare takes over the request.
Need to see if a page rule can allow GCR to renew SSL certificate.